Lilly
---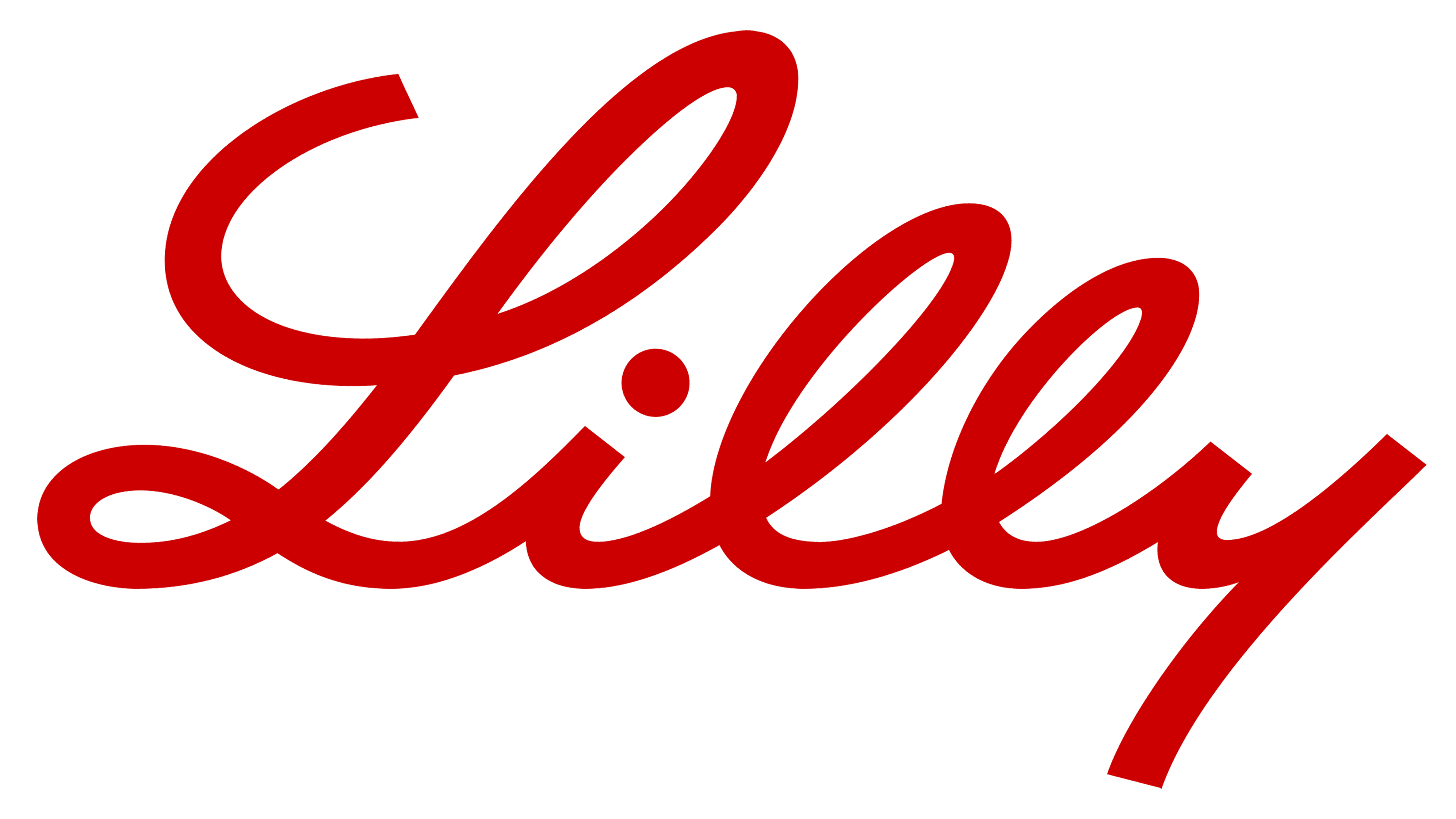 Lilly is a global healthcare leader uniting caring with discovery to deliver innovative medicines. Whether it's treating rare tumour types, leveraging precision medicine or discovering new ways to advance existing treatments, we're dedicated to making greater differences in lives of people living with cancer.
To learn more, please visit www.lilly.co.uk.
PP-ON-GB-0115 September 2020
© Eli Lilly and Company Limited. All rights reserved.